Twitter
Jan. 19, 2013 📆 The Griffins set team records for goals and combined PIM in an 11-6 win at Rockford. Thanks to a bench-clearing brawl in the second period, the teams combine for 230 PIM, including 91 for GR and an opponent-record 139 for the IceHogs.
https://t.co/8d1kgvVIuF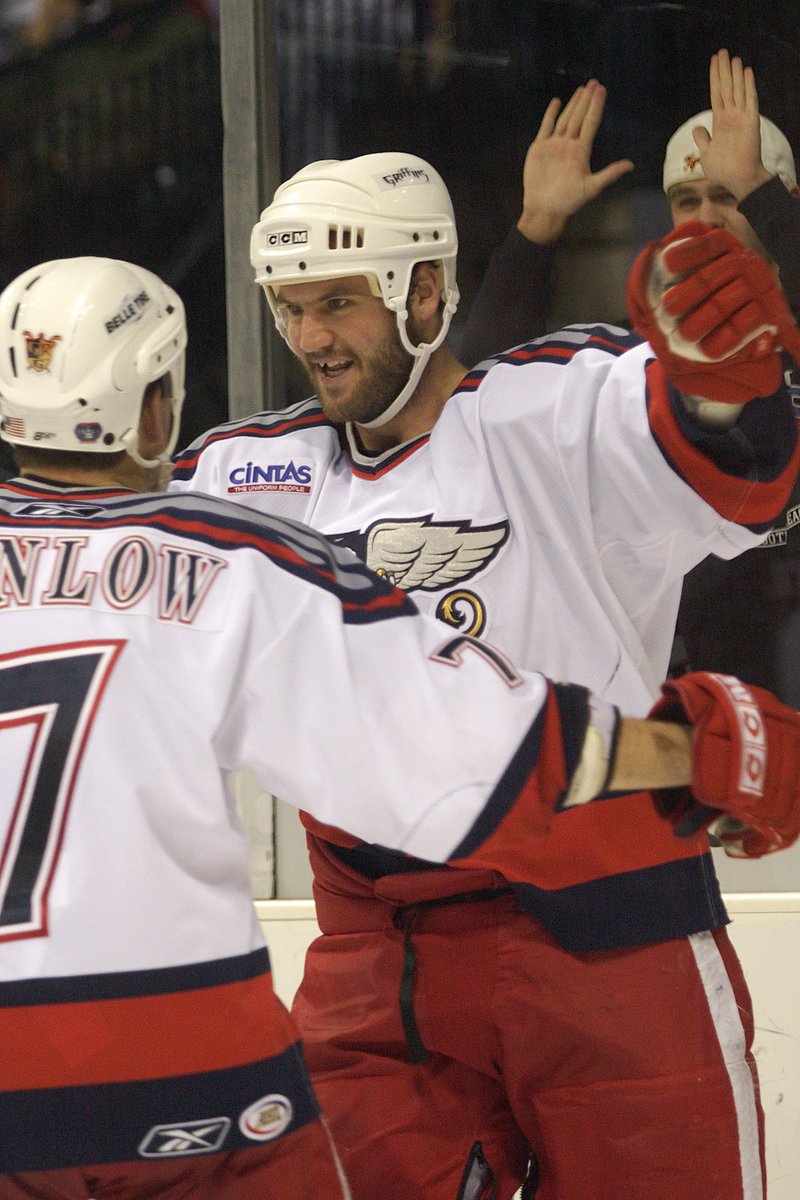 Jan. 18, 2006 📆 Donald MacLean's 2nd consecutive hat trick ties an AHL record, marks a franchise first & sends the Griffins to a 6-3 win over Iowa. With his team-record 4th hat trick of the campaign, MacLean becomes the first AHL player in 3 years to notch 4 in one season.
https://t.co/piz9HY4lhp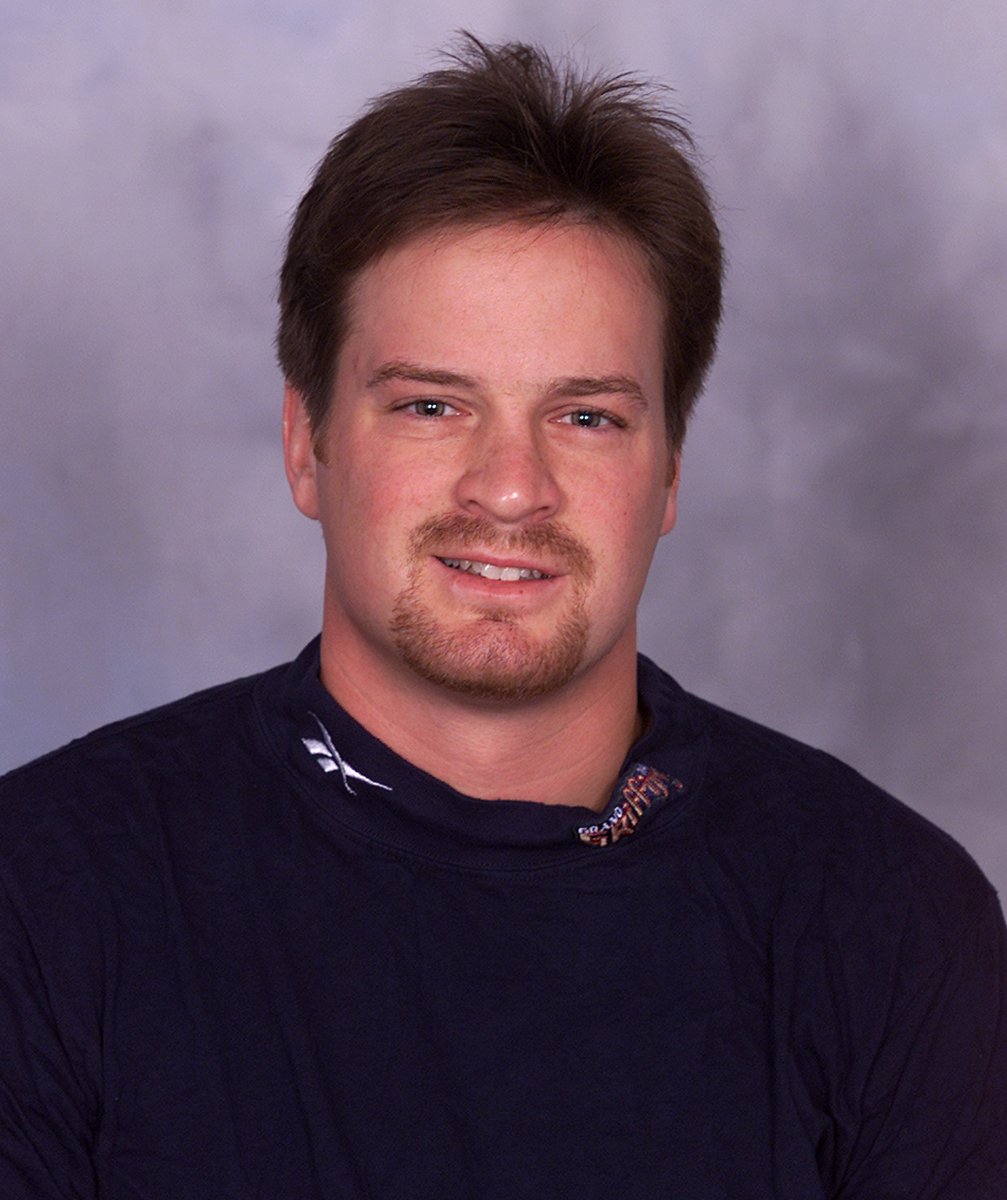 Jan. 16, 2002 📆 All-star Kip Miller, the AHL's leading scorer with 56 points, signs an NHL contract with the New York Islanders for the remainder of the season.
https://t.co/msdkWoGf8G